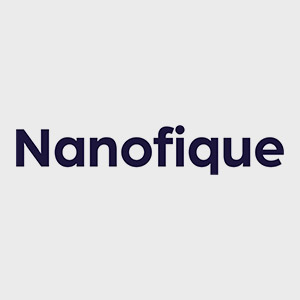 Send Message to listing owner
Please
log in
to be able to send messages to the listing owner.
Organisation Registration
9979535
Company Telephone Number
07818 469769
Address
10a Eccleston Square
Type of Organisation - Professional Services
Engineering, Project Management, Environmental
Type of Organisation - Contractor
Process
Type of Organisation - Equipment Provider
Process, Sensors
Other Type of Organisation
Other
Areas of expertise - Professional Services
Wastewater – Treatment, Industrial Wastewater
Regions the organisation has experience working in
Latin America, Colombia, Eastern Europe & Central Asia, India, Pakistan, Bangladesh
Regions the organisation is interested in working in
North America, Latin America, Peru, Colombia, Brazil, South Asia, India, Pakistan, Bangladesh, China, Indonesia
Elevator Pitch (50 Word or Less)
We treat the wastewater from textile dyeing factories, particularly denim dyeing and denim wash plants. We degrade the dyes removing the colour and associated harmful effects and recycle the water without producing sludge.
Describe your business.
We work in the area of industrial wastewater treatment. We are the technical managers of an EU Horizon 2020 project, Waste2Fresh to treat wastewater in a denim factory in Turkey. We are developing contacts in South Asia to do similar projects.
Contact First Name
Richard
Contact Telephone Number
07818469769