Accelerating the speed of innovation 'from flash to bang'
The UK Water Partnership is connecting innovation activity in the UK to accelerate the development and implementation of new technology in the water sector
The water sector is facing significant challenges from population growth, climate change, tightening environmental standards and continuously rising customer expectations. There is a growing momentum to meet these demands through innovative technology, however, one of the big problems in the UK is the rate that new ideas and innovative technologies evolve from inception through to implementation and commercialisation. The Partnership is currently exploring opportunities to develop a national Centre of Excellence for Water, which includes on-site testing and incubation facilities.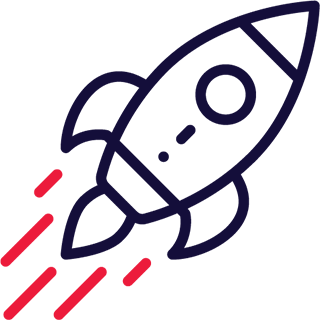 Objectives
Provide advice and support to the SME community.
Create faster routes to market for SMEs in the water technology sector.
Identify funding streams for innovation activity in the UK.
Arrange alignment and access to UKCRIC facilities to support innovation activities.
Provide access to physical resources, incubation facilities and entrepreneurship support for early-stage SMEs, start-ups and spin-outs in the water technology sector
Map the innovation landscape in the UK to improve awareness and understanding of current innovation activities (e.g. Anglian Water Shop Window, United Utilities Innovation Lab, World Water Innovation Fund, Hydro Nation Water Innovation Service, Future Water Association 'Water Dragons', Wet Networks, ISLE TAG, etc), to identify where the gaps are, and to identify opportunities for collaboration and connectivity.