Linking Innovation to Societal Needs
Linking Innovation To Societal Needs (LITSoN) is a joint initiative between the UK Water Partnership and UK Water Industry Research (UKWIR), which provides a source of data on new ideas, solutions and technologies in the UK water sector.
This database acts a primary source of information for identifying investment required to answer the industry's big questions, targeting opportunities for national partnerships between government, businesses and the research community and ultimately providing market information for the commercial exploitation of UK water technology.
The majority of water companies in the UK took part in the initiative and have committed to using LITSoN to co-ordinate innovation programmes and engage with organisations going forward.
The UKWIR 'Big Questions' were used to define societal needs for LITSoN as they cover the full hydrological cycle and were identified by the UK water utilities industry to focus research efforts.
This content has been restricted to logged in users only. Please
login
to view this content.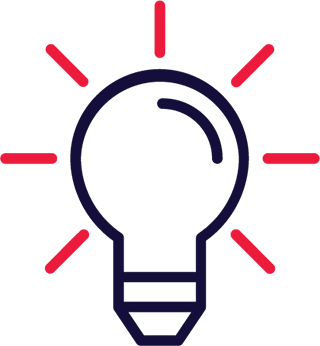 Objectives
Use LITSoN to help develop route maps for each UKWIR Big Question.
Discover the benefits of global application through partnerships.
Use LITSoN data and analysis to inform innovation programmes.
Identify potential areas of focus for future collaboration.
Incubate LITSoN for the wider water sector.
Develop a user friendly interface and process to update and refresh the data.
Engage government to demonstrate coordinated action by the water industry.