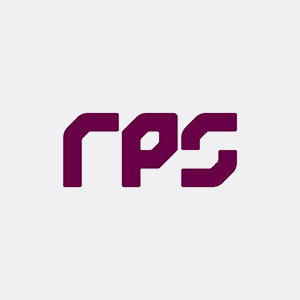 Send Message to listing owner
Please
log in
to be able to send messages to the listing owner.
Organisation Registration
1756175
Company Telephone Number
08707 558 811
Address
20 Western Avenue, Milton Park, Abingdon
Type of Organisation - Professional Services
Project Management, Environmental
Type of Organisation - Contractor
Operations, Pipelines, Surveying
Areas of expertise - Professional Services
Water Resources, Water supply – Treatment, Water supply – Networks, Wastewater – Treatment, Wastewater – Networks, Flooding – Infrastructure, Flooding – Forecasting & Warning, Flooding – Risk Management, General
Regions the organisation has experience working in
Australia
Regions the organisation is interested in working in
Australia
Elevator Pitch (50 Word or Less)
Operating for over 20 years, we're leading industry specialists with deep expertise in developing and delivering asset management solutions for our water industry clients as part of our "digital water" capability.
Describe your business.
Our consultancy and field-based staff provide services spanning leakage strategy, management and detection; water efficiency and metering; water and wastewater network investment planning, engineering, performance risk analysis and modelling; above and below ground asset surveying; project and programme management; net zero carbon solutions and decision support software.
Contact Last Name
Sanders
Contact Telephone Number
07541 908 097