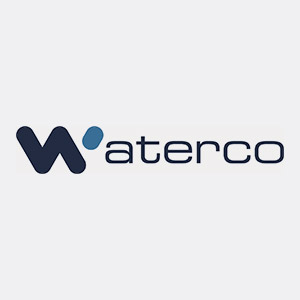 Send Message to listing owner
Please
log in
to be able to send messages to the listing owner.
Organisation Registration
3577754
Company Telephone Number
01824702220
Address
Eden Court, Lon Parcwr Business Park, Ruthin
Type of Organisation - Professional Services
Engineering, Environmental
Areas of expertise - Professional Services
Water supply – Treatment, Water supply – Networks, Wastewater – Treatment, Flooding – Infrastructure, Flooding – Risk Management, General
Regions the organisation is interested in working in
Africa, Eastern Europe & Central Asia, India
Elevator Pitch (50 Word or Less)
Established in 1998, Waterco delivers end-to-end consultancy expertise across the industry. We are passionate
about what we do, and provide practical solutions that are compatible with our client's objectives. From Source to Sea, our team understand the commercial and technical factors which influence water and environmental management.
Describe your business.
Waterco was established in 1998 and has become one of the leading consultancies in the UK for Water and Environmental Engineering.

We are a multi-disciplined firm that deliver end-to-end consultancy to all involved in the industry and are a multi-disciplined firm. Our capabilities include flood risk management, SuDs Assessment / Design, Water & Wastewater infrastructure design and river modelling / engineering.

We have built a market leading reputation by investing in research, technology and training to support their team of recognised industry specialists.

With a combination of people, technology and a focus on delivering practical and cost-effective solutions best suited to the natural environment, we have a diverse customer base from major utility providers and construction firms to regional councils and construction companies and national housebuilders.
Contact Telephone Number
07592618394