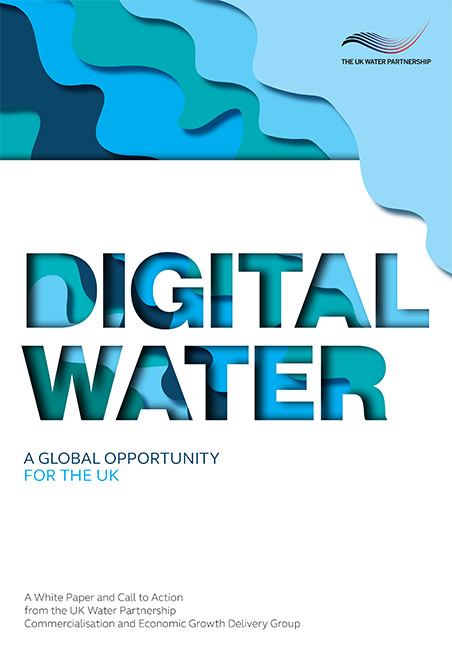 Exploring how digital capability in the UK can play an important role in addressing global water challenges
A global opportunity for the UK Water Partnership (UKWP) was established in 2015 and provides a strategic vision for the development and growth of the UK water industry.
The Partnership brings together diverse water industry and related organisations in a single coherent alliance, promoting mutual understanding, cooperation and coordination. It applies world-class research and innovation to address the challenges of global water security and the need for resilience in a changing environment – and to secure more of the $500 billion global water market.