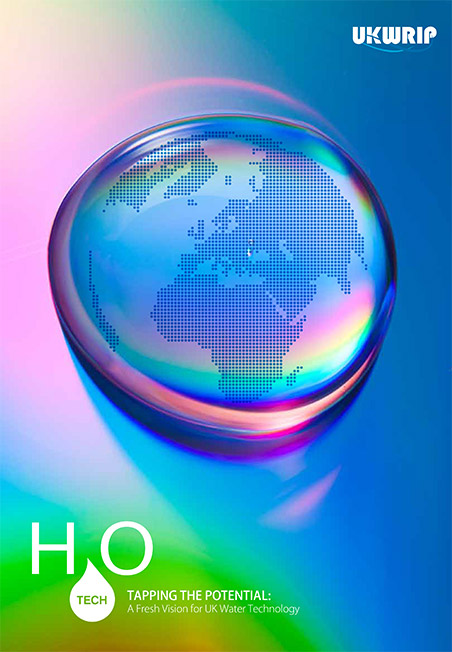 The catalyst for the formation of the UK Water Partnership.
For the first time, a wide-ranging group of water technology experts from research, policy and industry have come together.
To analyse global market water technology opportunities, examine the UK's relative position in this market and articulate how the UK can improve its performance.
Aimed at Government, business leaders and investors/funders, this report is inspired by a clear, ambitious yet achievable vision: to see the UK establish itself as an innovation powerhouse in the global water technology sector, driving sustainable growth and creating thousands of jobs across the country. insert sentence: This report is the work of UKWRIP's Business and Economy Action Group, and covers water technology only, not the entire water sector/UKWRIP remit.
This content has been restricted to logged in users only. Please
login
to view this content.