New directory to promote UK's water resilience capabilities worldwide
The UK Water Partnership (UKWP) is producing a new directory (link) to support the Department for International Trade (DIT) promote British expertise. The first of its kind, the 'UK Water Capabilities Directory' will be used to link British companies to international business leads, helping the UK's water sector to go from strength-to-strength.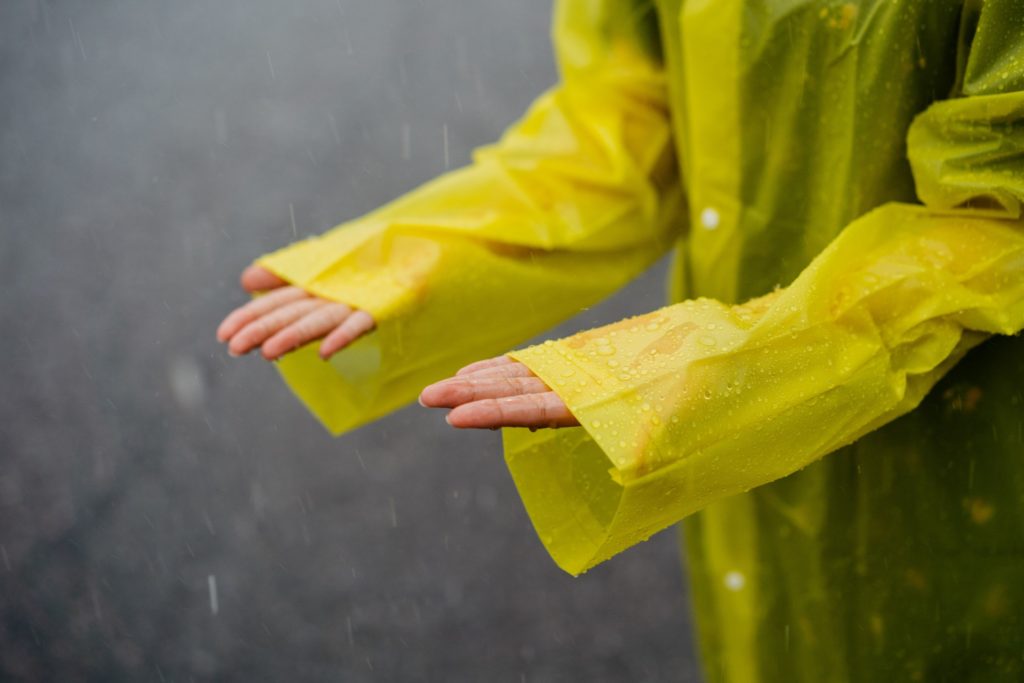 From today, organisations specialising in water resilience are encouraged to sign up to the Directory to improve their access to international markets. Firms will be categorised by key areas of expertise and the geographies in which they operate, creating an easily accessible repository of the sector's capabilities and providing a powerful tool for the DIT.
In addition to the directory, the initiative will produce a white paper setting out to explain the UK's breadth and depth of water resilience expertise, as well as a presentation to be used by the DIT in its meetings globally. The project is being managed by HR Wallingford and Arup, with a steering group including DIT, Defra, Anglian Water, Costain and Centre for Ecology & Hydrology (UKCEH).
Matt Crossman, deputy director – infrastructure at the DIT, said "The UK government is taking the lead in tackling climate change, not least as hosts of COP26 later this year. The Department for International Trade is pleased to support the UK Water Partnership promote UK companies' capability in water resilience. Sustainable infrastructure is a key priority for governments around the globe and by highlighting UK expertise we can help ensure they are able to develop the high quality infrastructure that is needed."
Andy Ball, technical director at HR Wallingford, said: "We have a wealth of UK companies that have world-leading expertise in flood defences, climate change, dams, drainage, technologies, natural flood management, and much more. The directory, presentation and white paper will present a clear picture to the rest of the world on how much expertise lies in the UK, and how it can assist other countries."
Martin Shouler, London Water Leader at Arup, said: "Adapting to climate change is one of the most complex challenges facing the world today. This initiative provides a fantastic opportunity for the UK supply chain to promote its urban water resilience expertise, services and products on the global stage."