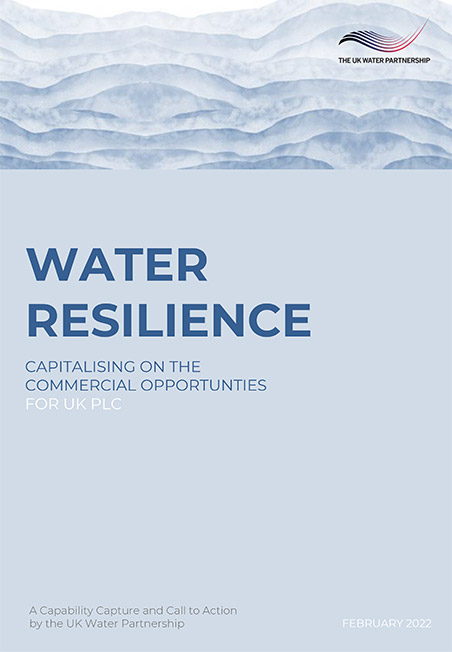 Capitalising on the commercial opportunities for UK plc
The UK is in a strong position to help develop a water resilient future globally utilising its expertise, knowledge and global links.
This paper provides an insight into the water resilience capability and expertise of UK organisations. It is intended to showcase where the UK's experts, innovators and entrepreneurs are at the forefront of the global response when it comes to the key issue of water resilience and all this entails.